Shop Front Improvement Scheme Grant
2021 Shopfront Grant Scheme - Castlebar Municipal District
The 2021 Shopfront Grant Scheme is an initiative focused on improving the overall visual appearance of Shopfronts in the Castlebar Municipal District. This scheme offers an incentive to premises owners and those in control of premises to enhance their properties. The closing date for receipt of application forms is 4p.m. on 30th June 2021
For Info and a Quote on your Shopfront
CONTACT US TODAY. CLICK THE BUTTON FOR AN ENQUIRY.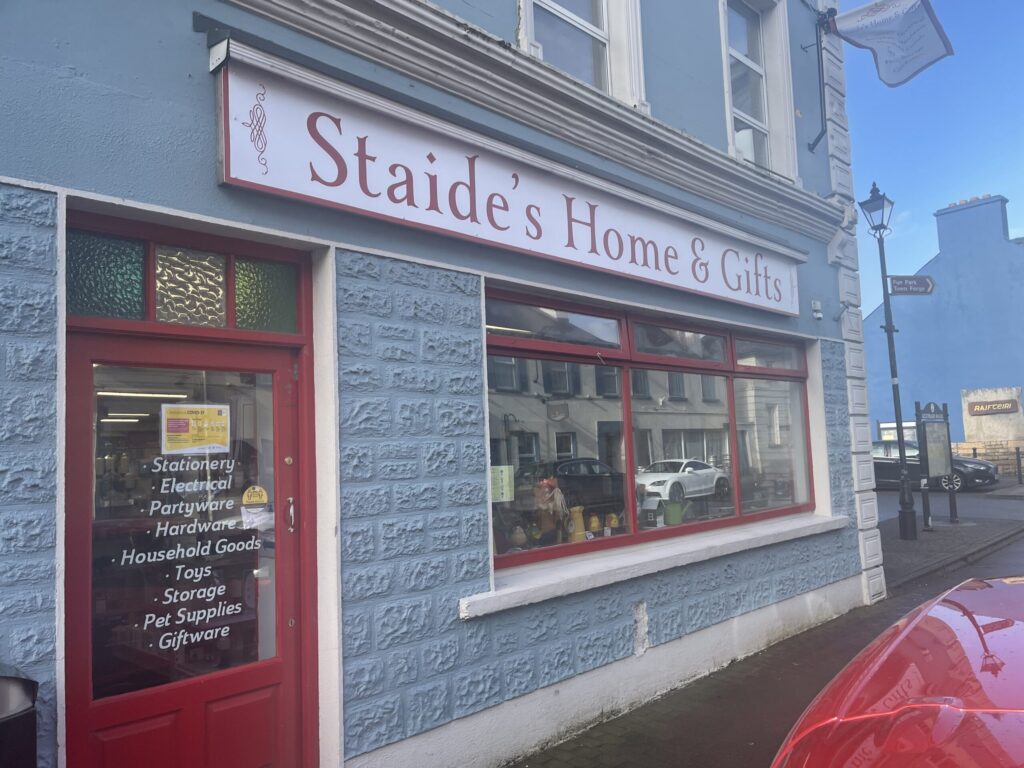 The owners or tenants (with the written permission of the owner) of retail premises located in specified areas of application may apply for grant assistance under the Shopfront Grant Scheme .Priority will be given to smaller independent businesses within the town/village centres.
The 2021 Shopfront Grant Scheme is an initiative focused on improving the overall visual appearance of Shopfronts in the Castlebar Municipal District.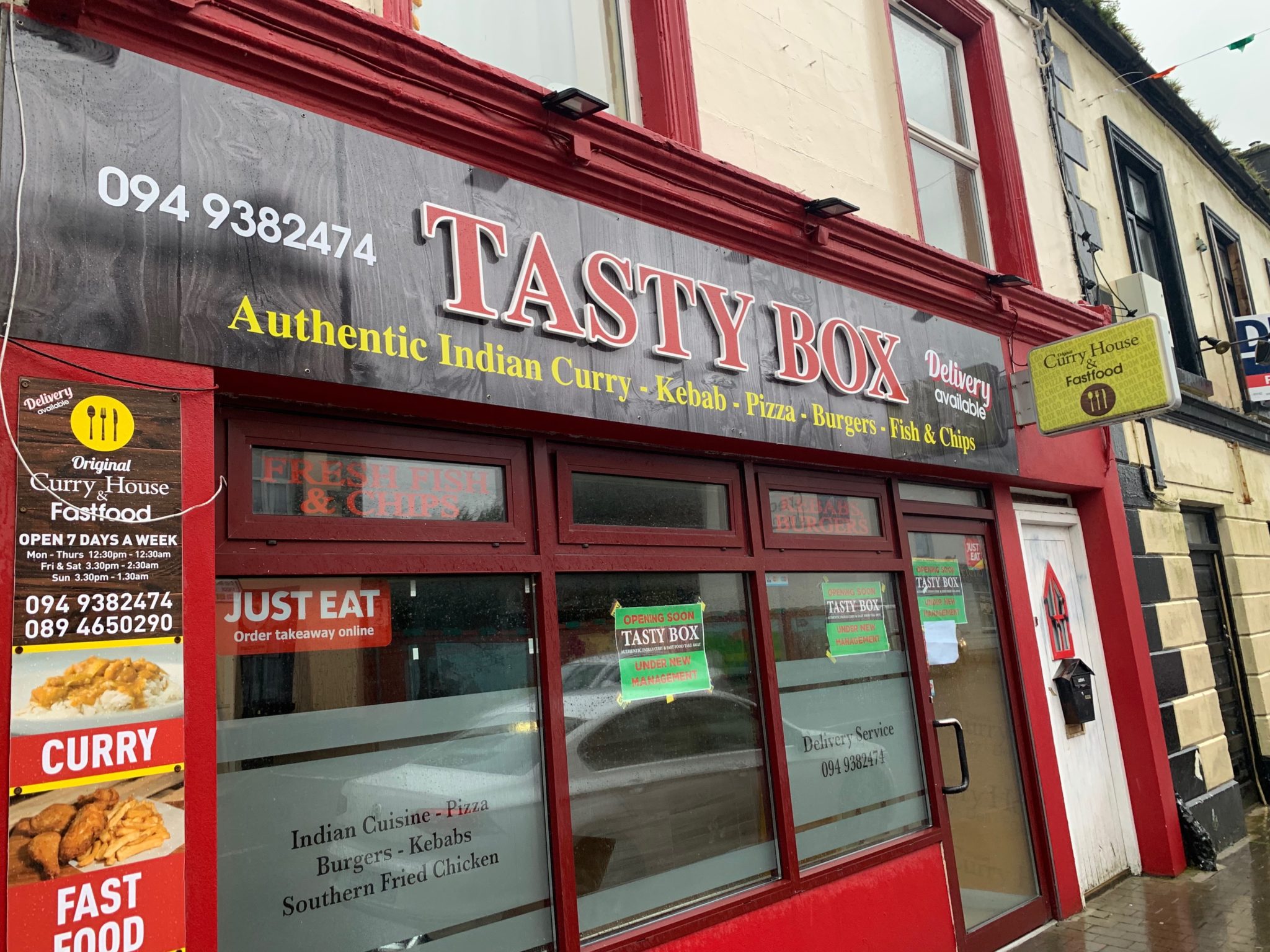 Restoration and Refurbishment of Shop Facades
The shop front improvement scheme will support business owners who contribute to the local environment and raise the image of town centres in Dún Laoghaire Rathdown which in turn leads to increased local and visitor footfall.
Promote Quality Design in the County
The appearance of shop fronts and the buildings in which they reside have a considerable impact and influence on the character of a place. They are an essential element not only of the buildings in which they are set, but also of the wider streetscape. A shop front that has been designed with respect given to the architecture of the building and character of the surrounding area can add charm and vitality, making it attractive to shoppers and visitors alike.