Category: Vehicle Signwriting Design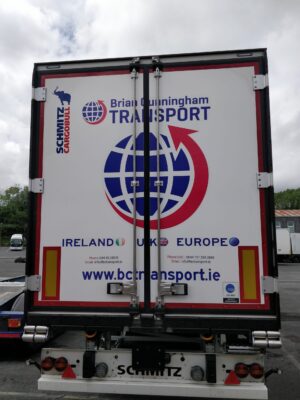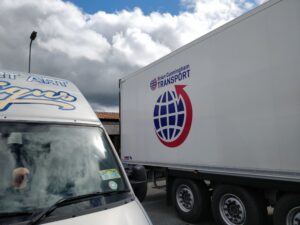 Lorries,  and buses give an excellent platform for promoting your company's brand, products, and services. They can be seen from a long distance and are always visible on roads and highways.
Premier Signs can assist you in creating unique designs that make the most of your vehicle's whole space, regardless of its size. We'll get your brand seen with complete and partial wraps, as well as bespoke decals.
Wrapping or part-wrapping is not only less expensive than painting, but it can also be readily removed if your vehicles are leased and must be returned.
Benefits
Get your name out there on a large scale.
Make the most of your vehicle's available space.
If the car is leased, the covering may be simply removed.
Exactly what we do
Everything from unique writing to entire graphics is designed, printed, and installed by us.
To ensure quality, color consistency, and longevity, use the finest grade vinyl and laminates, as well as expert printing.
Our Arctic Capacity Bay can accommodate big trucks.
Comply with current regulations by installing reflective and safety signs and strips all around the truck or bus.
Options
To avoid 'off the road' losses, do the job on weekends or after hours.
If you have a suitable, dust-free location, have the graphics put on your own premises to save downtime.
Contact us for all your signage needs:
Call us at 0949382000 or email us at signs@signwest.ie.