Facemasks – Cost-effective printed facemasks COVID
Category: Facemasks – Cost-effective printed facemasks COVID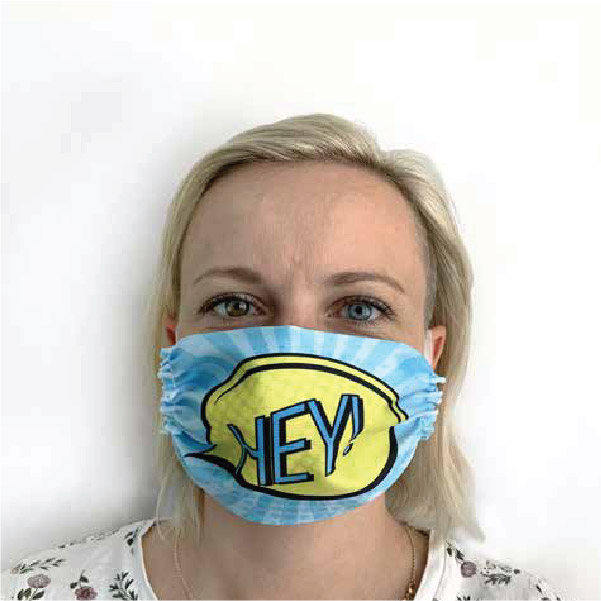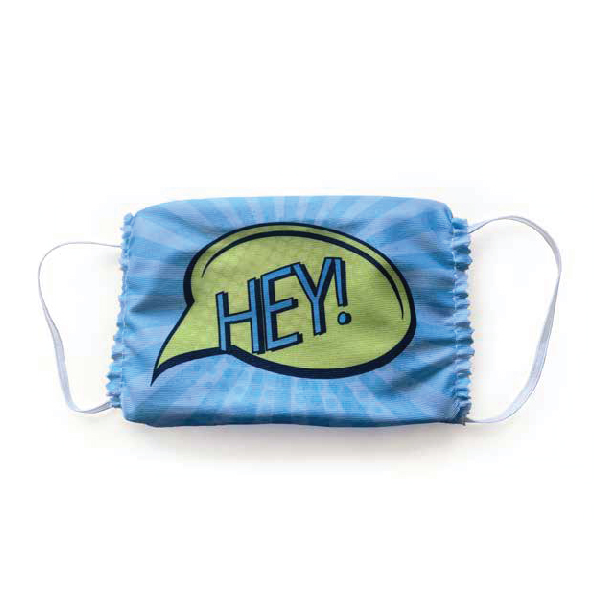 Here at Signwest, Mayo, in Ireland, we now have these face masks available. They are made of soft and smooth microfiber material. They can be printed with your own personalized image. These facemasks have a premium print quality and can help you to stay safe while wearing a facemask designed by you.
---
Material specification :
• Microfiber 200 gr/sqm
• 80% polyester, 20% polyamide
---
If you are looking for facemasks contact us at 0949382000 or email us at
signs@signwest.ie.