Category: Facemasks – Cost-effective printed facemasks COVID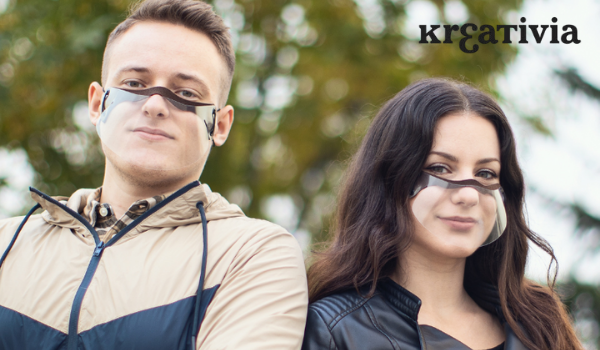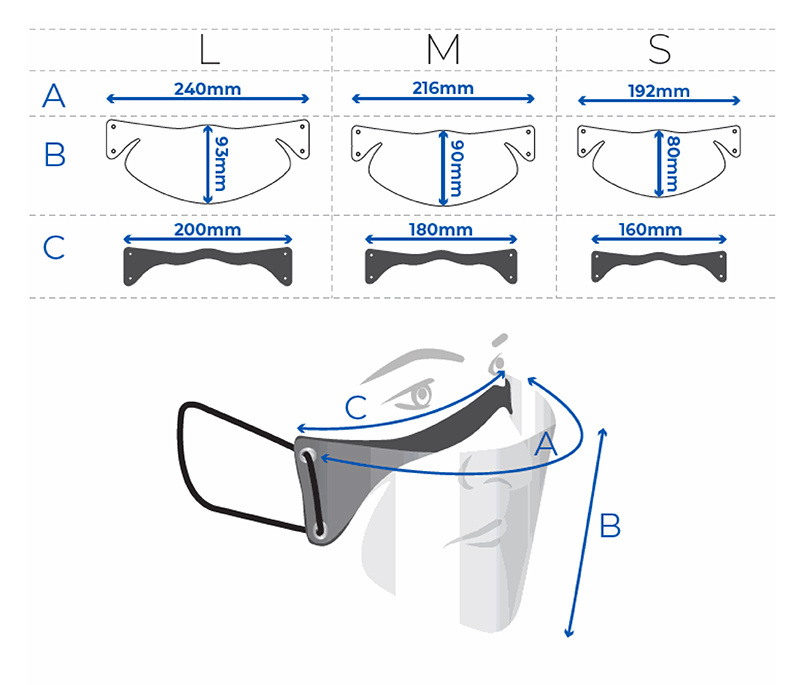 Available now at Signwest, Kiltimagh in Mayo, Ireland, are these transparent half-visors from Kreativia. They are a new type of facemask providing protection and an aesthetic look, which is especially important in the service sector. The masks have an ergonomic shape and a comfortable, felt fastening strap which provides a better fit to the shape of the face, and are more comfortable while wearing.
Product is available in three sizes.
---
If you are looking for facemasks contact us at 0949382000 or email us at
signs@signwest.ie.