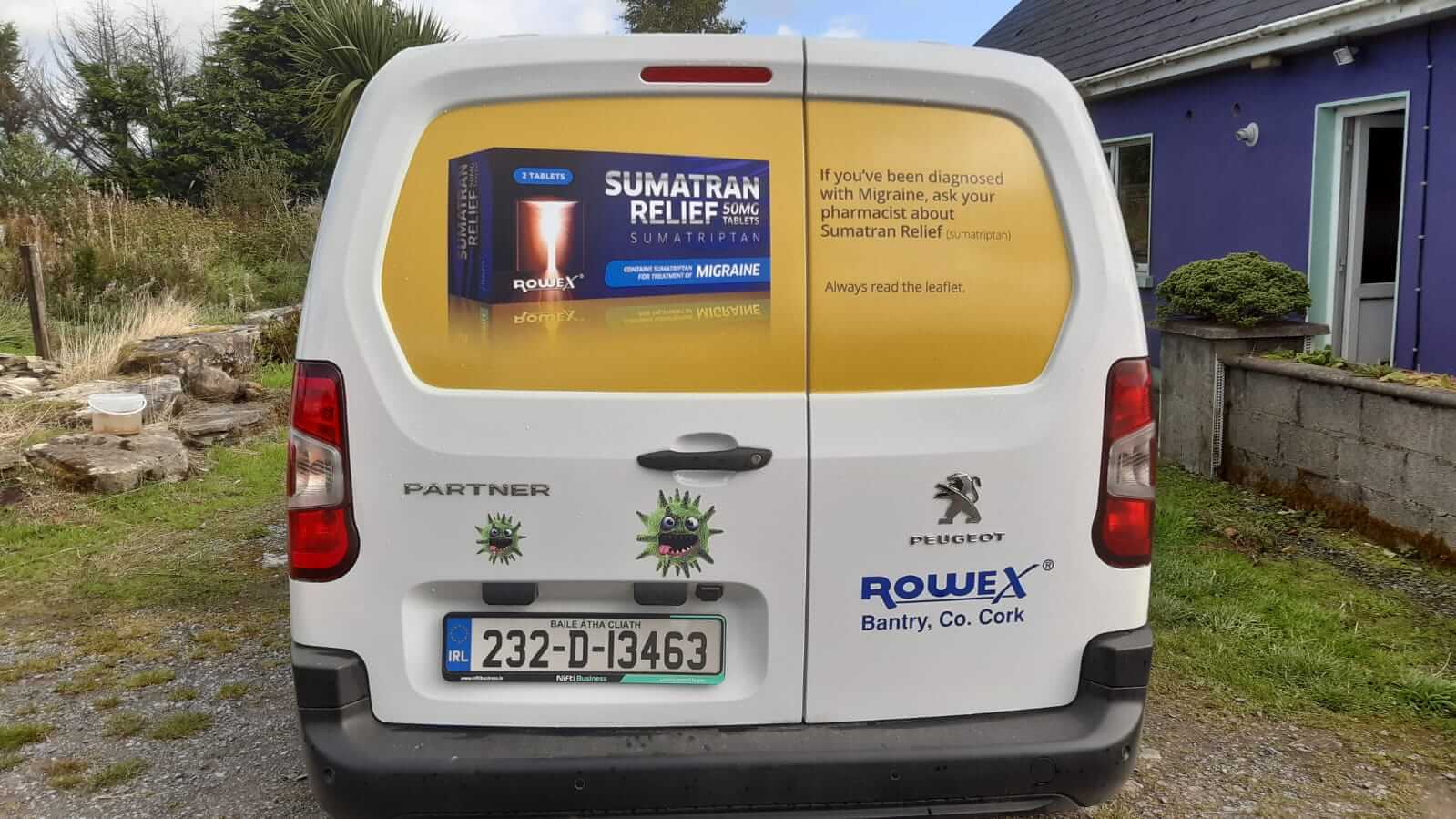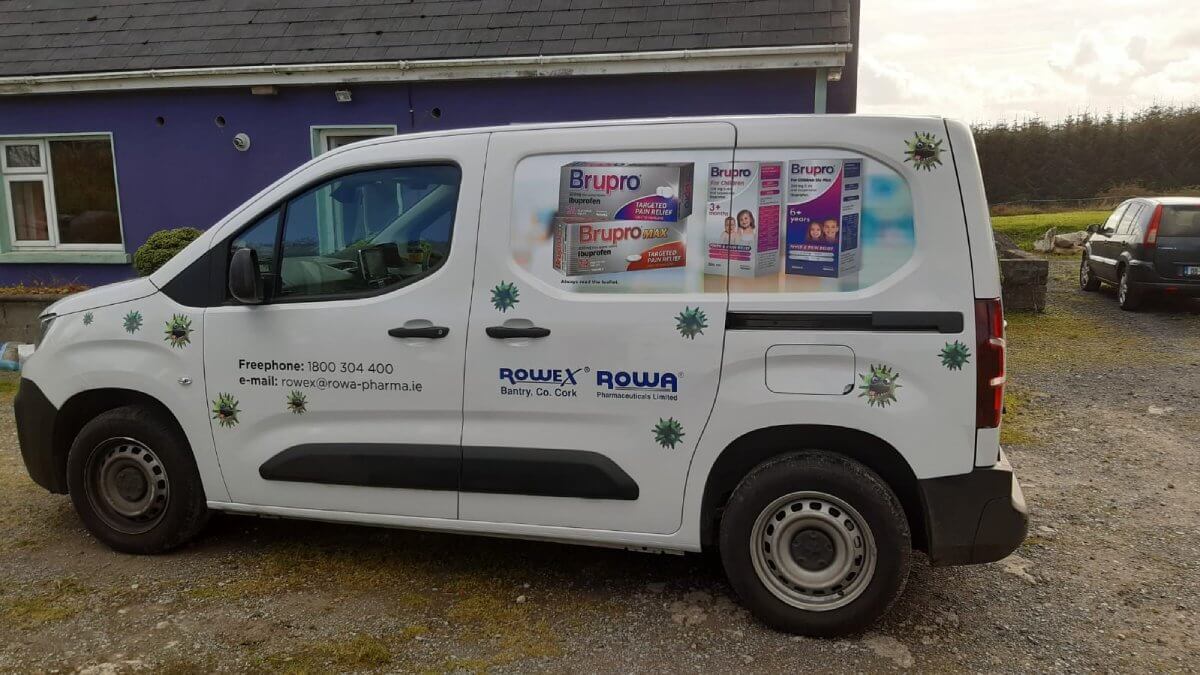 Revamp Your Vehicle with Signwest: Showcasing Our Latest Vehicle Graphics Project
At www.Signwest.ie , we pride ourselves on turning simple vehicles into mobile billboards. Our recent project is a testament to the expertise and precision our team consistently delivers, emphasizing the quality of our services in vehicle graphics in Mayo and Galway, Ireland. The Project: Our latest venture had us working with 7/10 year vinyls, ensuring a lasting and durable finish. The process was meticulous, handled with utmost care by our expert fitter, who is adept at understanding the unique intricacies of each vehicle. The end result? A vehicle that not only serves its primary purpose but also effectively promotes the client's brand, anywhere it goes.
Why Choose www.Signwest.ie for Vehicle Graphics? • Unparalleled Expertise: Our qualified designers don't just place graphics on vehicles; they breathe life into them. When you think of vehicle signwriting in Mayo and Galway, Ireland, think Signwest.
• Custom Designs: Not in a position to create the artwork? No worries. Our talented designers can curate graphic design proofs tailored to your brand and vision.
• Durable Finish: With 7/10 year vinyls, we guarantee a lasting impression, both in terms of visuals and durability.
Benefits of Vehicle Graphics for Your Business:
1. Mobile Advertising: Your vehicle becomes a moving billboard, reaching a diverse audience while on the go.
2. Cost-Effective: Unlike traditional advertising mediums that have recurring costs, vehicle graphics are a one-time investment with continuous returns.
3. Local Exposure: Especially important for local businesses, vehicle graphics ensure you are seen in your operational areas, building local brand recognition.
4. Professionalism: A branded vehicle gives an air of professionalism, showing potential clients that you're established and reliable.
5. Protection: Vinyl graphics also offer a layer of protection against minor dents and scratches, ensuring your vehicle stays in pristine condition.
When it comes to vehicle graphics and signwriting, it's essential to work with a team that understands the importance of brand visibility and aesthetics. At www.Signwest.ie, we combine these elements, creating designs that speak volumes, all while ensuring your vehicle remains functional and stylish.
Our commitment to excellence ensures that every project, big or small, is met with the same level of precision and dedication. So, if you're in Mayo, Galway, or anywhere in Ireland, and you're considering giving your vehicle an upgrade with effective graphics, look no further. To sum it up, vehicle graphics are more than just designs on a vehicle. They're a powerful advertising tool, a protector, and a reflection of your brand's identity.
Let the experts at www.Signwest.ie help you drive your business forward, one road at a time. Keywords: Vehicle Graphics Mayo, Vehicle Signwriting Galway Ireland, Vehicle Graphics Galway Ireland